Competent Advice | Practical Approach
GDPR, Health & Safety and Cyber Security for Busy Schools
Operating nationwide we offer schools consultancy services, policy development, training and advice on Health & Safety, GDPR & Cyber Security.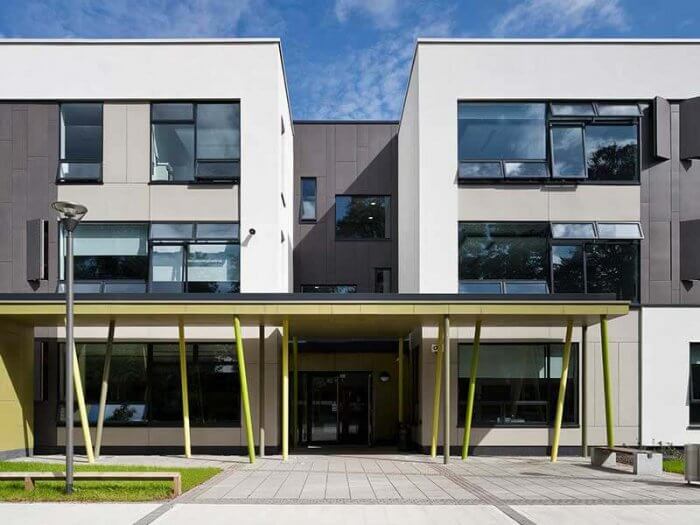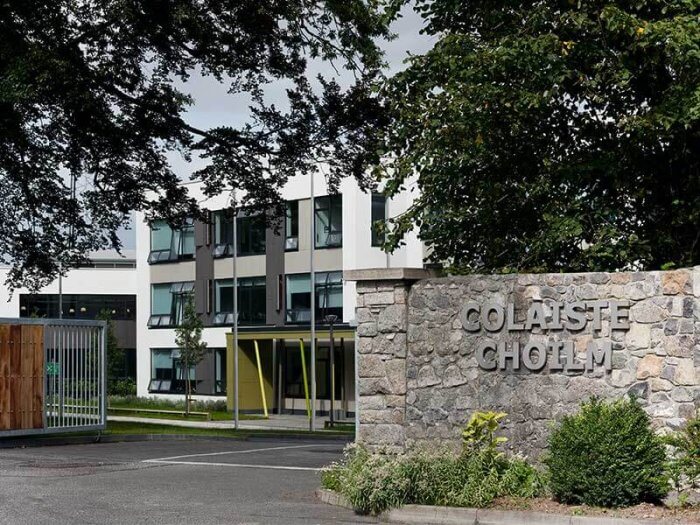 Tailor-Made for the Education Sector
Each year we work with over 200 school principals addressing their school's legal & regulatory obligations. By focussing on the education sector, we can offer you, your BoM and staff the very best advice and support available in the market.
Competent Advice | Practical Approach
Compliance Programs to Suit All Schools
We offer excellent guidance and support to School Principals and Boards of Managment. With our experienced and knowledgeable staff, we provide up-to-date advice on legal and regulatory requirements. Whether you need help with complex issues or difficult situations, we are here to assist you every step of the way.
Case Study: Scoil na Tríonóide Naofa
Staff Training using The Ark Academy™
Essential Training For Busy Schools​
"We choose Ark because they only work with schools, and over the years, they have demonstrated to me their in-depth knowledge of Health & Safety and how it applies to schools"
"I would highly recommend The Ark Academy™ to any school because of its excellent course content, which helps the Board of Management meet its legal obligations."
"I have said several times since September, that it was money well spent when we engaged Ark Services because I have such peace of mind over the minefield which Data Protection and GDPR has become since May 2018."
"Ark is the 'Go To' GDPR and Data Protection support for many schools and rightly so. The knowledge base of the team is comprehensive and detailed. Experience says you can have complete confidence in Ark Services."