Competent Advice | Practical Approach
Cyber Security Audit for Schools
Audits are essential to ensuring your school's ICT security is on the right track. Our audit process provides a thorough review of your current ICT policies and systems.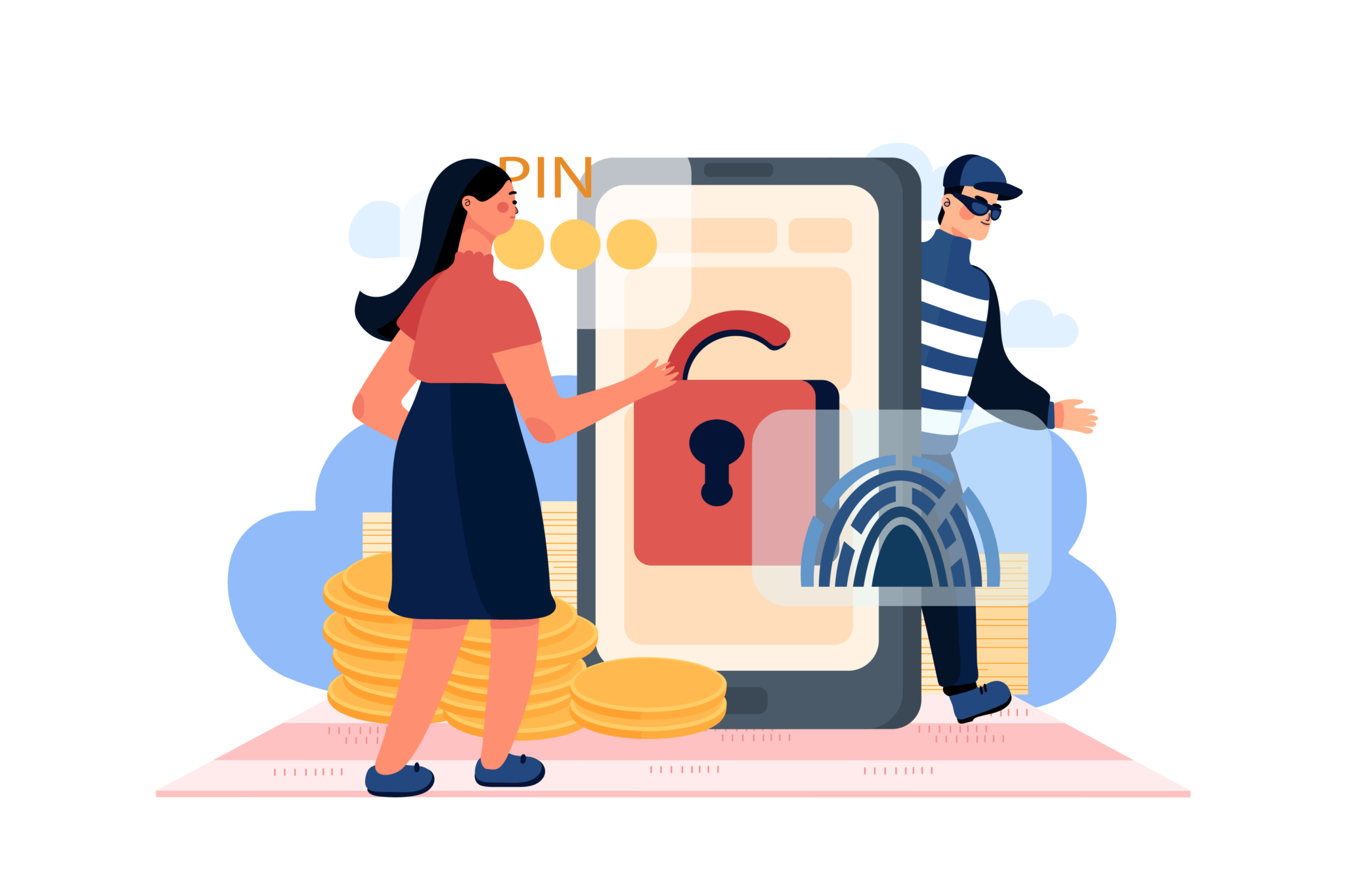 Competent Advice | Practical Approach
Cyber Security Audit for Schools
More and more schools are entrusting their information to the cloud.
Given the importance these applications play in the running of your school, it's more important than ever to be cyber-secure.
Our Cyber Security audit will identify and close out gaps in these systems.
All audits are followed by a detailed report setting out clear recommendations to achieve compliance.

If you need a Cyber Security Audit, please contact us for a no-obligation discussion.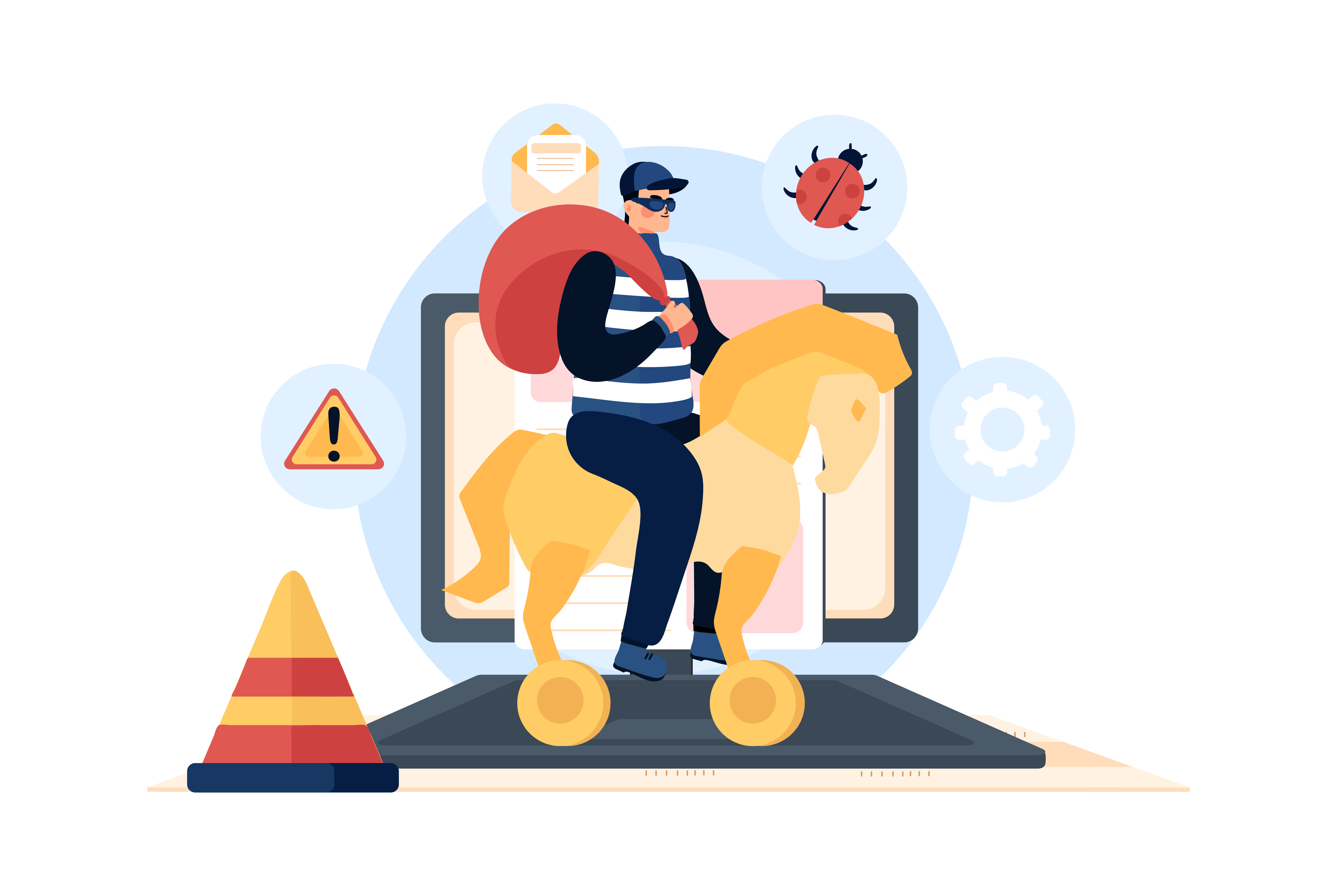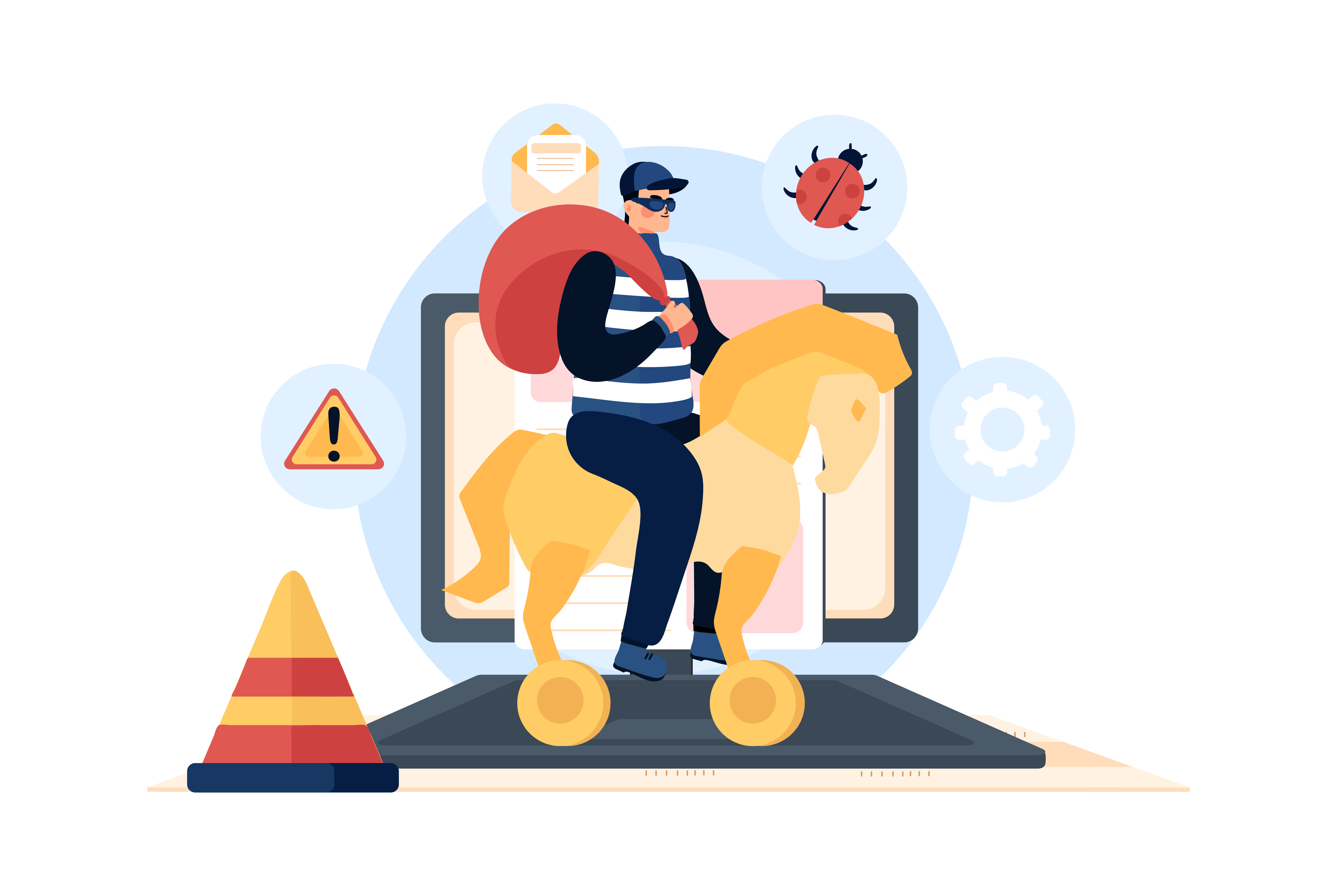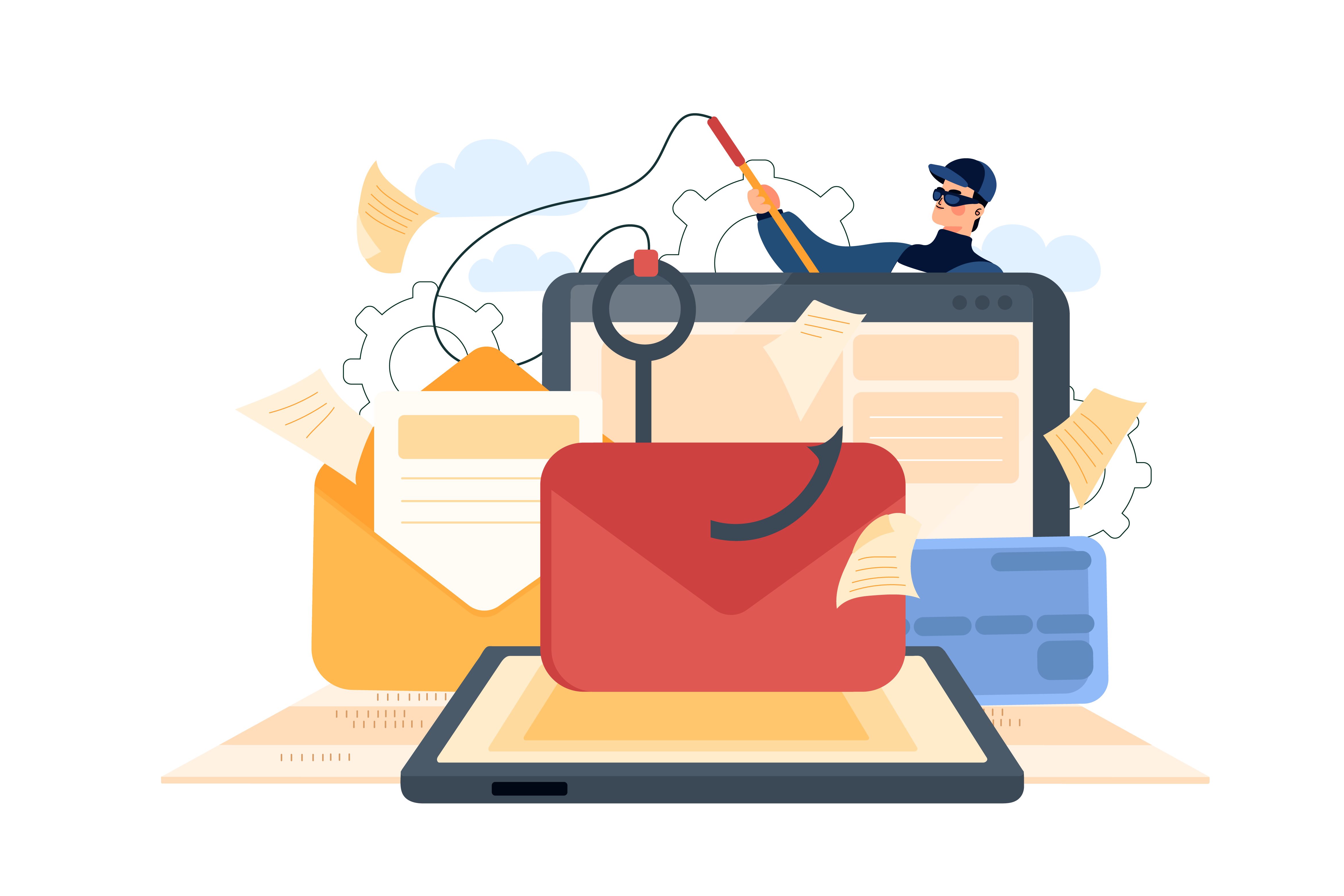 Competent Advice | Practical Approach
Safeguard your Staff and Student's Data
Cyber security, for most schools, can seem complex and time-consuming, which is why we have developed a proven methodology for your school.
We explore all of your security risks and gaps. And, if there are any weaknesses, we make sure to include remedial actions. This service will drive down the risk of a data breach or compromised account.
We'll cover:
School Management Software e.g. VS Ware, Aladdin, etc.
Microsoft 365 / G-Suite for Education.
Access Management.
Assessment and Tracking Software.
CCTV Hardware/Software.
Domain account & Network Access (server account).
Electronic Sign-In book.
E-Payment Software.
Finance, payroll, accounts software.
Mobile Devices.
School App.
Security Systems (firewalls, anti-virus).
Social Media accounts.
Text Messaging Service/App.
User Accounts / Permissions.
Virtual / Remote Learning Tools.
Website.
WIFI.
We follow a proven methodology combining our experience and understanding of ICT and data protection to ensure that you meet all of the GDPR's requirements.
Industry Leading Expertise
We are a competency-based profession. This means is that we have the necessary qualifications, knowledge and experience to help you achieve compliance quickly. Our consultants are specialists within their field, helping organisations of all sizes secure these software applications.
Cyber Security can be costly and time-consuming. Our Audit Service will help you identify what areas you need to work on to strengthen your ICT Security.
Cyber Security is not a one size fits all approach. We tailor our Audit Service specifically to your school's goals. 
Cyber Security, for most schools, can seem complex and time-consuming, which is why we offer a bespoke  Audit Service.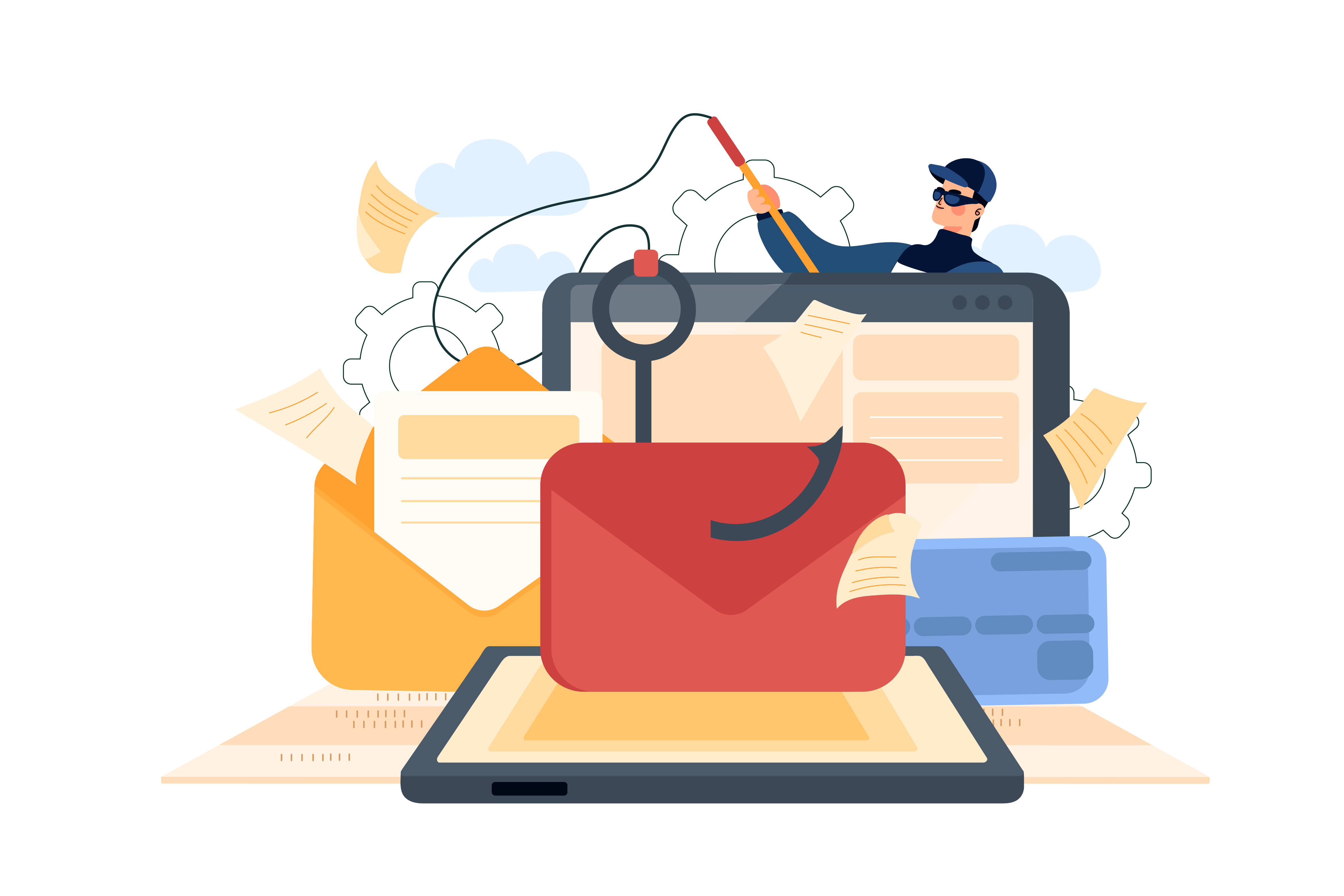 Competent Advice | Practical Approach
Interested in our Cyber Security Audit for Schools Service?
Contact us now for a no-obligation discussion or to request more information about this service.