Competent Advice | Practical Approach
Acceptable Use Policies for Schools
We help schools implement the correct and acceptable use of their ICT resources.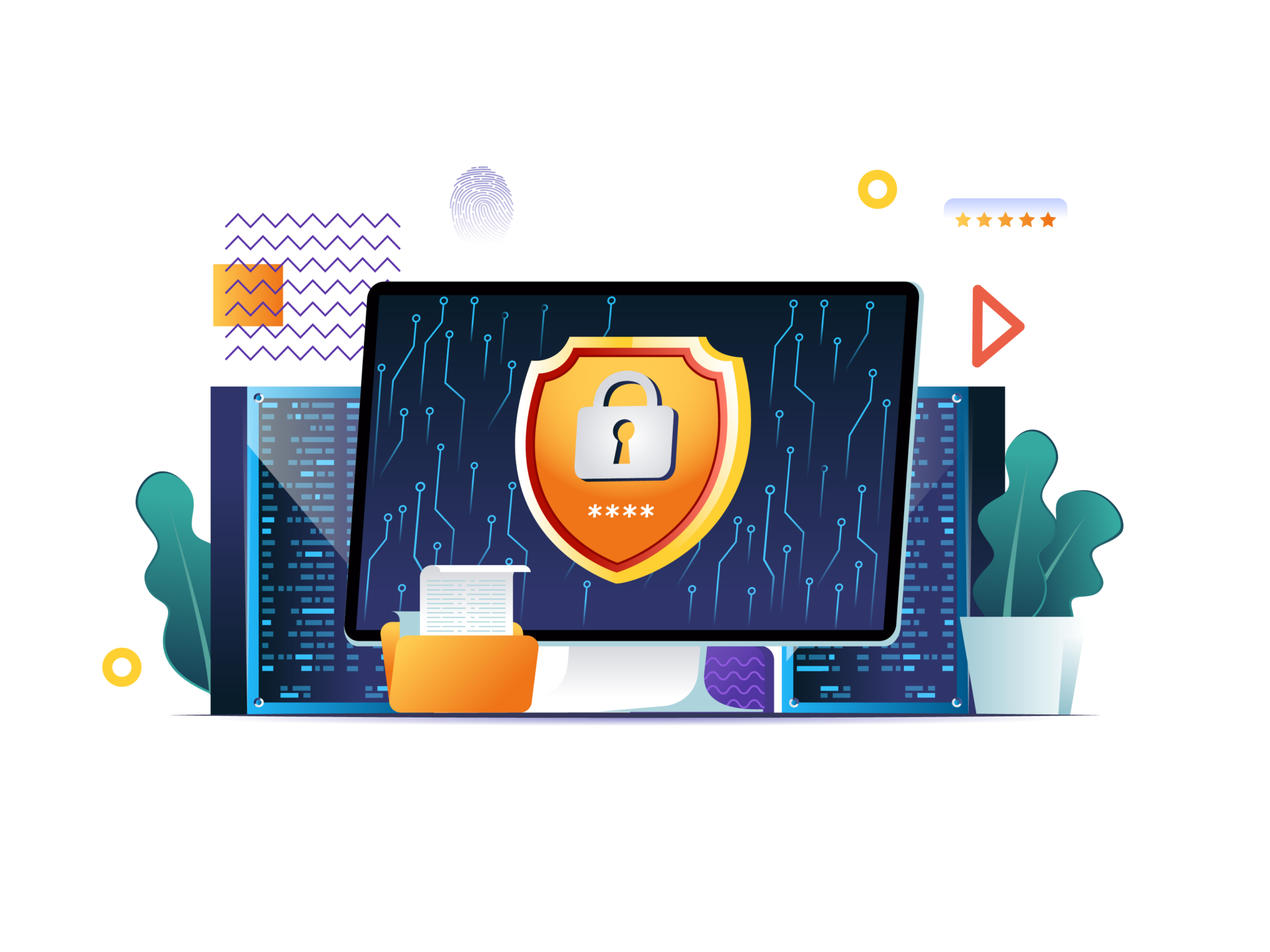 Acceptable Use Policies for Schools
The inappropriate use of information and communication technology (ICT) resources could expose your school to risks including malicious software attacks, theft, unauthorised disclosure of personal data or disruption of your school's network. 
Ark developed a specific service to deal with this issue – Acceptable Use Policies for Schools. 
Your school is committed to the correct and proper use of its ICT resources – With our expertise and proven methodology, your AUP will reflect that commitment. 
Our experienced team will work closely with your digital learning team / post-holder to address your school's acceptable use policy.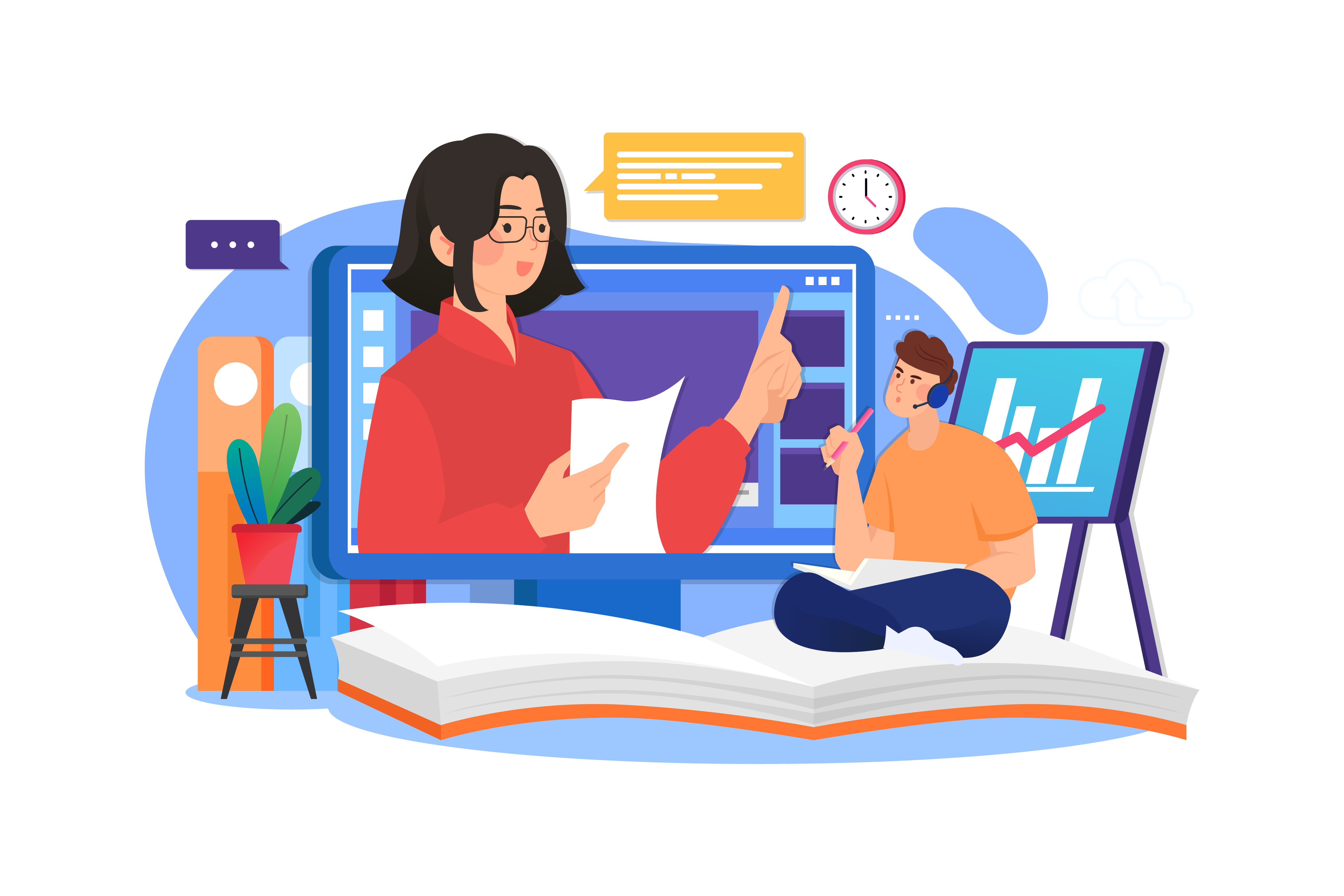 AUP Workshops are held with key stakeholders, including Digital Learning Team / External ICT Providers, to understand how the school deploys ICT resources. Through these workshops, we'll advise and agree on an action plan for using ICT Resources.
Stage 2: Policy & Resource Pack
The Acceptable Use Policy and associated Action Plan will then be prepared. The purpose of the Acceptable Use Policy is to provide staff, students and other users with clear guidance on the appropriate, safe and legal use of the school's ICT resources.
Staff will then attend a live webinar. This webinar has been designed specifically to educate staff on the appropriate, safe and legal way in which they can make use of the school's ICT resources.
Stage 4: Retained Support
When you need advice or support how long do other service providers wait before coming back to you? We provide same-day advice and assistance to you for up to 12 months as standard (Monday to Friday 9am – 5pm).
Acceptable Use Policies for Schools
Our 4 Stage Process provides a thorough review of your current use of ICT Resources whilst advising on the appropriate policies to be implemented.
What Principals have to say
"I have said several times since September, that it was money well spent when we engaged Ark Services because I have such peace of mind over the minefield which Data Protection and GDPR has become since May 2018."
"Ark is the 'Go To' GDPR and Data Protection support for many schools and rightly so. The knowledge base of the team is comprehensive and detailed. Experience says you can have complete confidence in Ark Services."