Competent Advice | Practical Approach
Retained Health and Safety Advice for Schools
Same-day phone and email support on Health & Safety matters.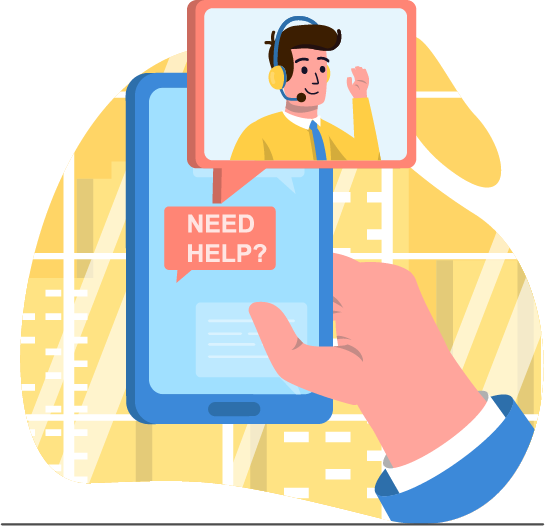 Health & Safety Advice and Support for Schools
School leaders need specialist advice and support throughout the school year. Given the complexity of such legal matters as Health & Safety, access to timely expertise is not always available from Management Bodies or Supervisory Authorities.
Our Retained Advice & Support Service provides same-day advice and assistance to you on a 12-month rolling contract. You get access to expert advice and practical experience from your dedicated subject matter expert during normal business hours.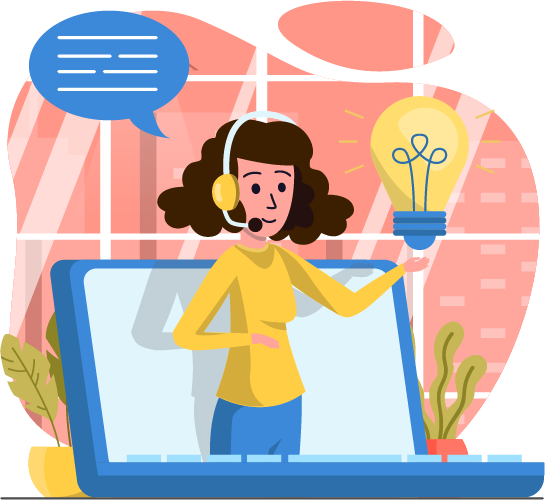 Certificate of Engagement
The Certificate of Engagement identifies Ark as your school's named advisor for a specific domain i.e. Health & Safety. As a retained client, you also benefit from discount pricing on any ad-hoc work and training.
The certificate of engagement guarantees our same-day availability to respond to your support request (Monday to Friday 9am – 5pm). This advice and support line is also available to your leadership team and post-holders where appropriate. 
Don't reinvent the wheel – with our retained advice and support line you'll also get access to The Ark Library of resources. Each tested resource has been drafted carefully to fulfil a specific task, whilst saving you time and effort. 
We'll also hold an annual staff webinar to bring staff up to date with the latest developments in Health & Safety. Ark will also address any questions or concerns staff may have.
Retained Advice & Support for Schools
Our Retained Advice & Service provides dependable support and advice to you and you colleagues as and when you might need it. 
"We choose Ark because they only work with schools, and over the years, they have demonstrated to me their in-depth knowledge of Health & Safety and how it applies to schools"
"I would highly recommend The Ark Academy™ to any school because of its excellent course content, which helps the Board of Management meet its legal obligations."
"I have said several times since September, that it was money well spent when we engaged Ark Services because I have such peace of mind over the minefield which Data Protection and GDPR has become since May 2018."
"Ark is the 'Go To' GDPR and Data Protection support for many schools and rightly so. The knowledge base of the team is comprehensive and detailed. Experience says you can have complete confidence in Ark Services."