Government Update
Many of the COVID-19 measures established over the past 18 months will remain in place until February 2022.
Given the high level of disease in the community at this point and the uncertainty around its trajectory, it would seem prudent that schools continue to maintain their Covid-19 control measures.
Revisit your Covid-19 Response Plan
School leaders should continue to adhere to the COVID-19 measures as advised in August and September 2021.
Schools should maintain the fundamental control measures related to COVID-19, i.e. use of face coverings, provision of good ventilation, hand hygiene, cough and sneeze etiquette, and social distancing.
Remember, social distancing means keeping at least 1 m distancing within the classroom and 2 m outside of the classroom.
Antigen Tests
Yesterday's announcement introduced the concept of antigen tests. The use of which will play an enhanced role in the next phase of the government's management of COVID-19.
Antigen tests, also known as lateral flow tests, have been used in many other European countries. Although they're not as accurate as PCR tests, they will provide a positive or negative result in approximately 15 minutes.
From Friday, the 22nd of October, fully vaccinated people who are deemed close contacts will be sent a rapid antigen test in the post. If the antigen test comes back positive, then a follow PCR test will need to be taken by the person, at which point then a result will be known.
Stay at Home if Unwell Policy
School leaders should continue to enforce a stay at home if unwell policy, i.e. staff or students displaying symptoms of COVID-19 (regardless of whether they are vaccinated or not).  Symptomatic persons should isolate and schedule a PCR test as soon as could be reasonably expected.
Staff Rooms
School leaders are advised to monitor the use of staff rooms in particular given the prevalence of Covid-19 in the community and the efficacy of vaccines after 6 months. The shortage of supervision staff to cover classes is a significant issue for school leaders and will continue to be so as we move into the winter.
Staff should be reminded of the importance of social distancing at break times. Shared equipment and appliances should be cleaned down both before and after use.  The use of face coverings should be maintained until staff are seated and ready to take their lunch. School leaders should continue to maintain good ventilation in the staff room throughout the school day.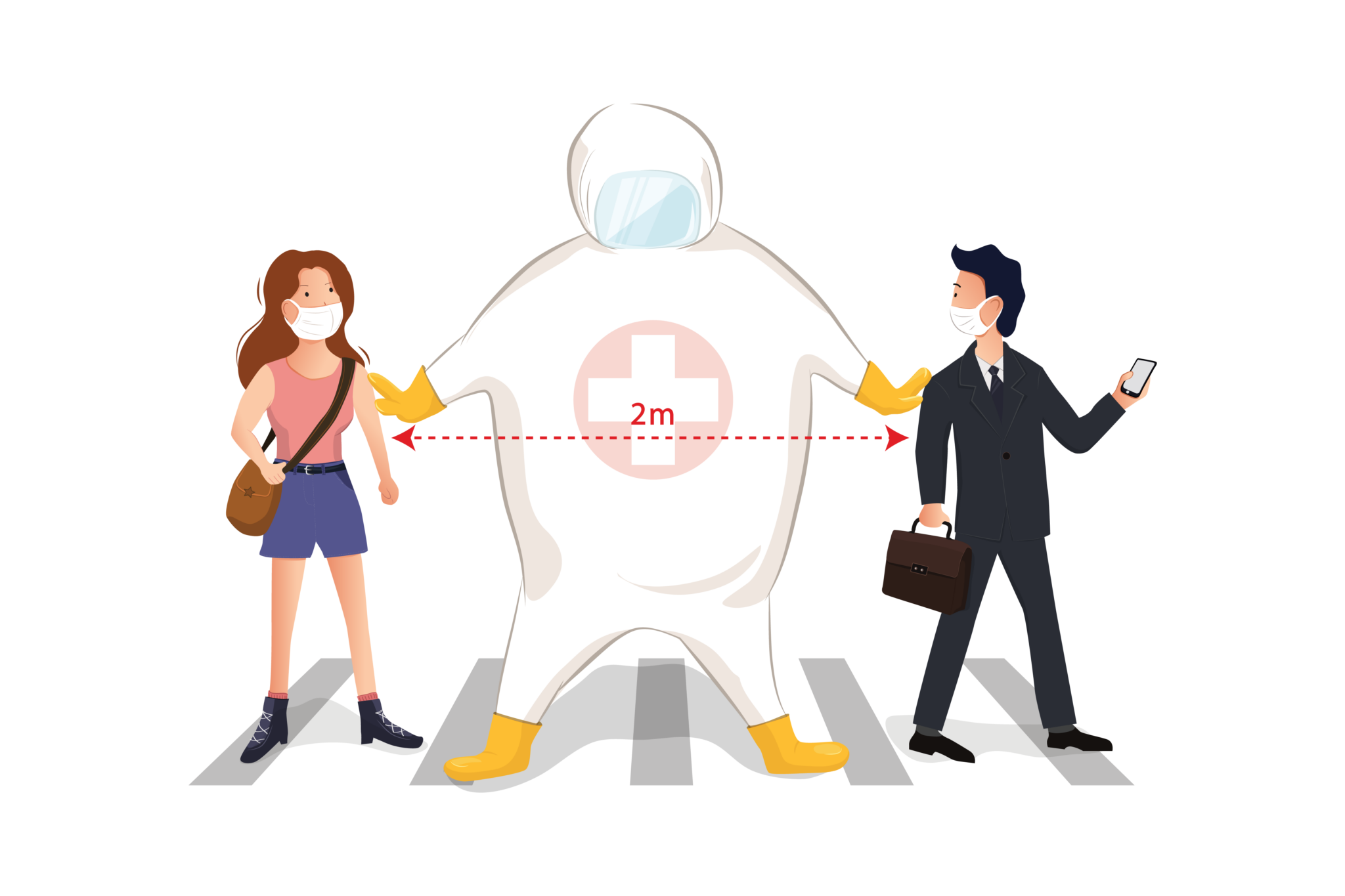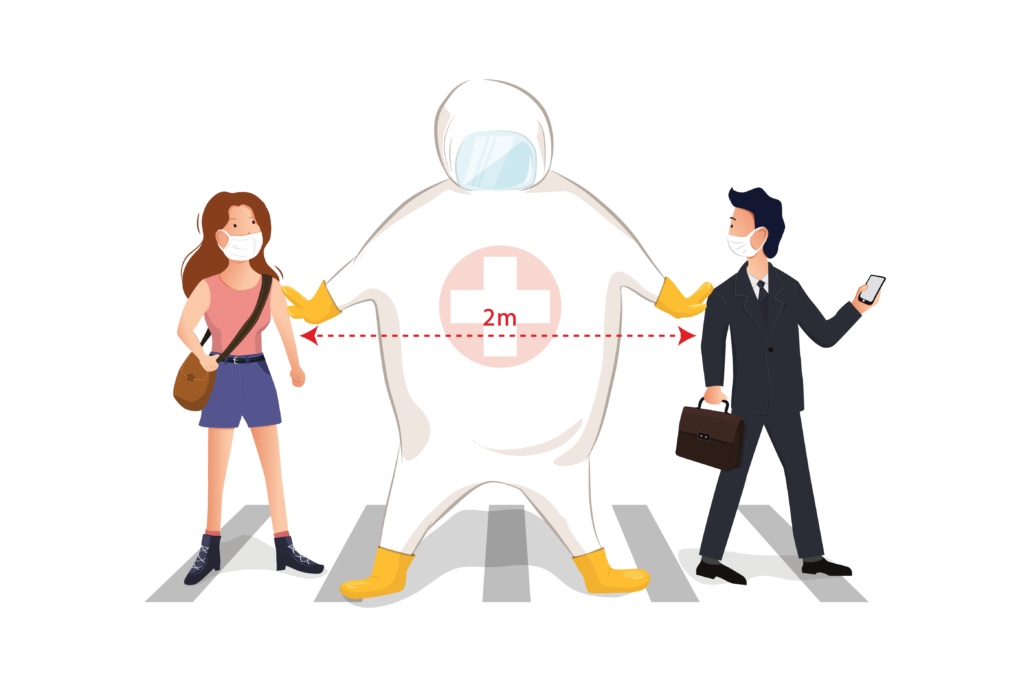 CO2 monitors
For many schools, carbon dioxide monitors have not arrived (if at all) in the numbers that might have been expected. Whilst unfortunate, schools should continue to ensure good ventilation into all classrooms, staff rooms, and meeting rooms by partially opening windows and doors as needed.
In any case, CO2 monitors are a measure of Carbon Dioxide Saturation and not Covid-19. Remember the signs of poor ventilation:
Build up of condensation on the window glass, sometimes referred to as 'crying windows'.
Stuffy/musty smell when you enter the room.
Moisture on surfaces.
Excessively dusty.
Mould growth.
The best way to reduce indoor CO2 (an indicator of poor ventilation) is to dilute the room with fresh air. If a room feels stuffy, open a window to release any excess carbon dioxide in addition to the measures as outlined above.
Close Contacts
Close contacts of people who have tested positive for COVID-19 will still have to isolate until they are tested if they're fully vaccinated. They will be sent a rapid antigen test which will provide a positive or negative result in around 15 minutes.
Group Activities
Group activities should continue as per your plan. Subject Department protocols should also continue to be followed.
For sports activities, schools should continue to follow the public health advice and the advice from the national sporting bodies.
Contact Tracing
Contact tracing will continue to be a key control measure in battling the spread of Covid-19 in school settings. Given the prevalence of COVID-19 infections and hospital numbers, government advice is that organisations continue to collect data for contact tracing.
It is important now that all staff are reminded of the importance of contact tracing in quickly identifying close contacts of those confirmed cases of COVID-19.
Next steps
School leaders should bring staff up to speed on any aspects of your plan that are not working to your satisfaction. Lethargy has crept in many schools over the first half of the term, so the earlier these protocols are refreshed, the better. Re-engage with your Lead Worker Representatives to ensure that any shortcomings are communicated to staff – perhaps at the next staff meeting.
Students also have a role to play. If you had observed in the first half term of the year that students were struggling to adhere to the measures as identified in the Covid-19 response plan.
School leaders are also advised that as and when these discussions and meetings are taking place, there are good notes and minutes taken to support the decision-making of the leadership team.
Disclaimer:
The contents of this bulletin are non-exhaustive. The information provided is for guidance purposes and is not intended to be a substitute for the law.
Only the Courts can interpret statutory legislation with any authority.
The information provided is subject to revision, and
Any advice given is not intended to be a definitive guide to, or substitute for, the relevant law.
Independent legal advice should be sought where appropriate in all cases.
Subscribe today to receive important updates!