We help schools create safer environments for students and staff.
Covid-19 continues to play a major part in how schools operate. The lack of available time, expertise, and focus can really impact your school's ability to meet its duty of care to students and staff.
Our experienced team has worked with schools nationwide addressing their specific Covid-19 risks. Our expertise and proven methodology will ensure your school can meet its legal obligations and discharge its duty of care in a practical manner.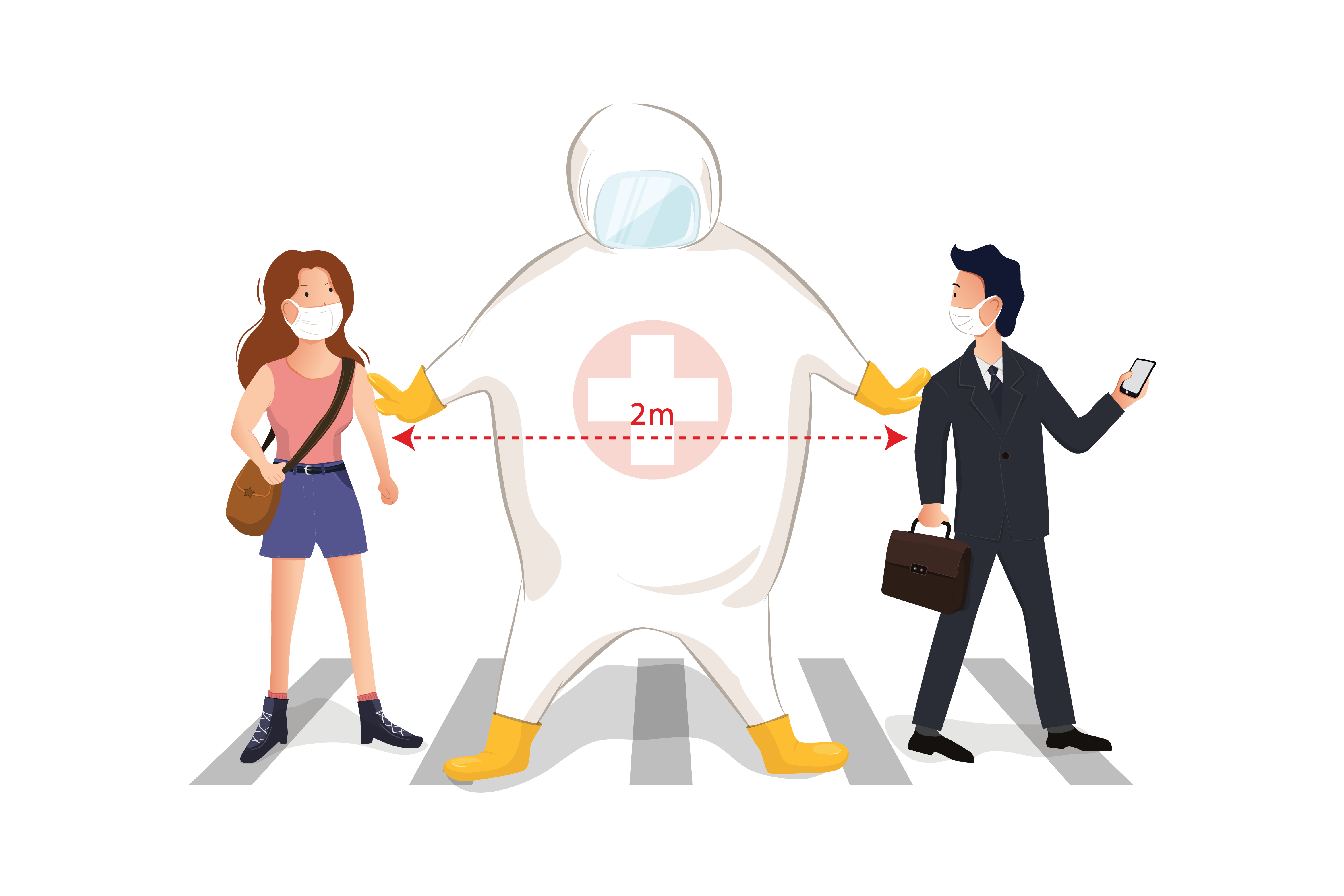 We will conduct a school building inspection to assess the risks in line with the DES Guidelines & Return to Work Safely Protocols. A bespoke risk assessment will then be prepared including Identification of hazards, assessment of associated risks and list of control measures to reduce the incidence of COVID-19.
Stage 2: Bespoke Covid-19 Response Plan
The bespoke Covid-19 Response Plan provides complete clarity for the whole school community which will include clearly defined roles and responsibilities as well as clear and easy to follow protocols. 
Staff training then takes place via our Learning Platform – The Ark Academy™ designed specifically to bring staff through their individual Health & Safety responsibilities in everyday teaching and learning.
Stage 4: Retained Support
When you need advice or support how long do other service providers wait before coming back to you? We provide same-day advice and assistance to you for up to 12 months as standard (Monday to Friday 9am – 5pm).
Proven
Covid-19

Methodology
Our 4 Stage Process provides a thorough review of your current Covid-19 management system whilst offering simple, practical advice on how to become compliant with the relevant Health & Safety legislation and Government Guidance.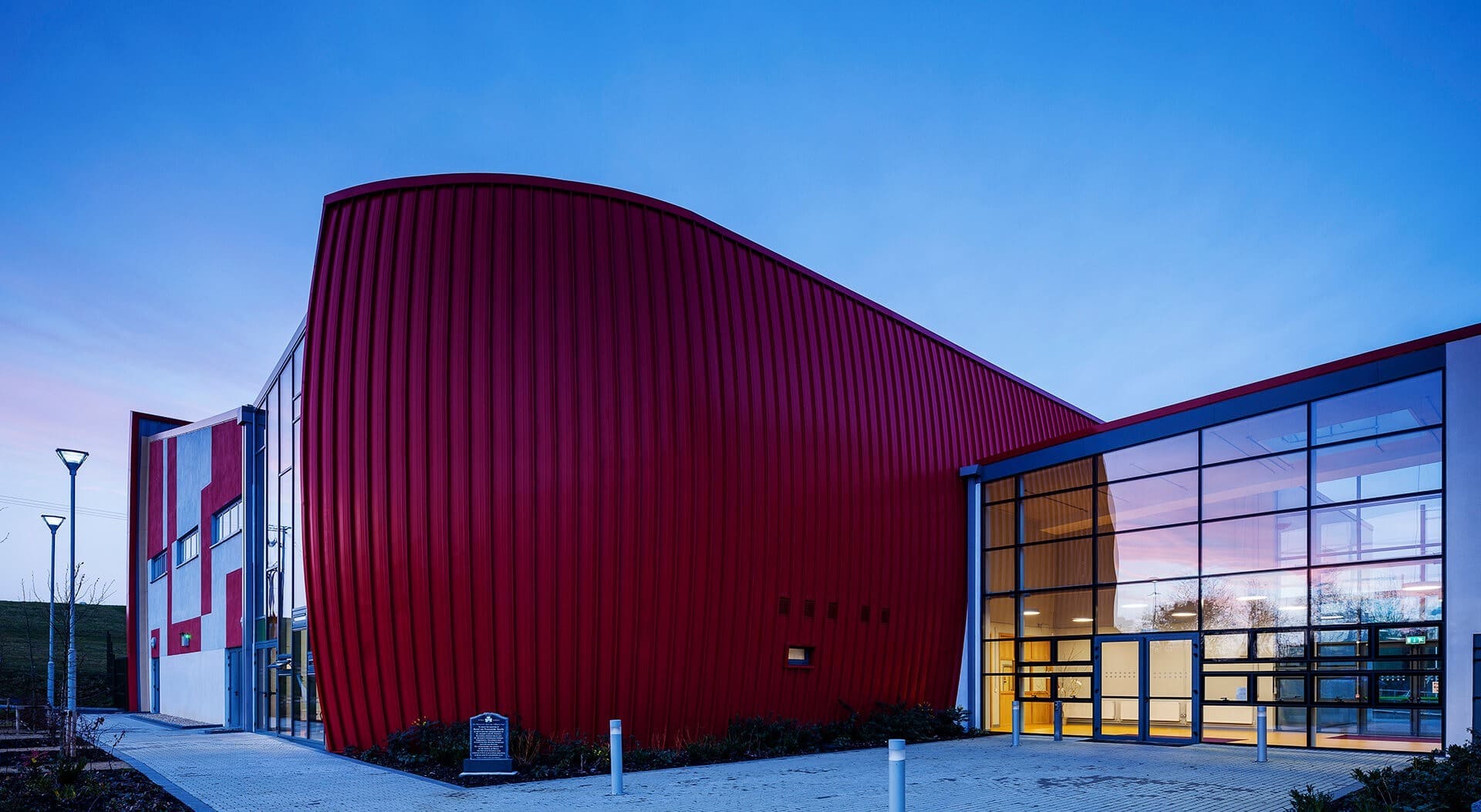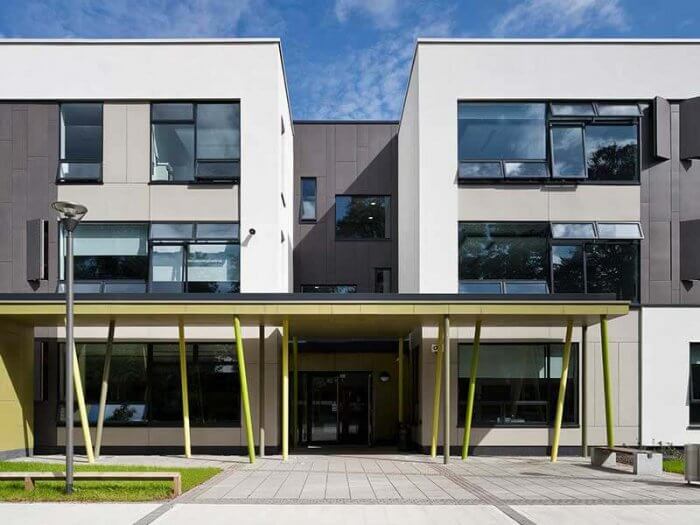 Tailor-Made for the education Sector
At Ark, we work exclusively in the education sector. In addition to our comprehensive package of Covid-19 Services, we also offer a number of ad hoc services to support schools as needed. Ark can support you in dealing with:
Subject Department Protocols
Lead Worker Representative Training
Staff Training