We help schools keep their ICT Resources safe and secure for staff and students use.
Because of the pandemic, schools have accelerated their use of technology. Last year, a UK study found that 41% of primary schools and 76% of secondary schools had identified cyber breaches or attacks on their school. It is important that your school now take all reasonable steps to keep your systems and data secure.
Our experienced team will work closely with your digital team / post-holder to address your school's cyber risks. Our expertise and proven methodology will ensure your school adopts appropriate technical and organisational measures to safeguard data and avoid incidents of cyber attacks.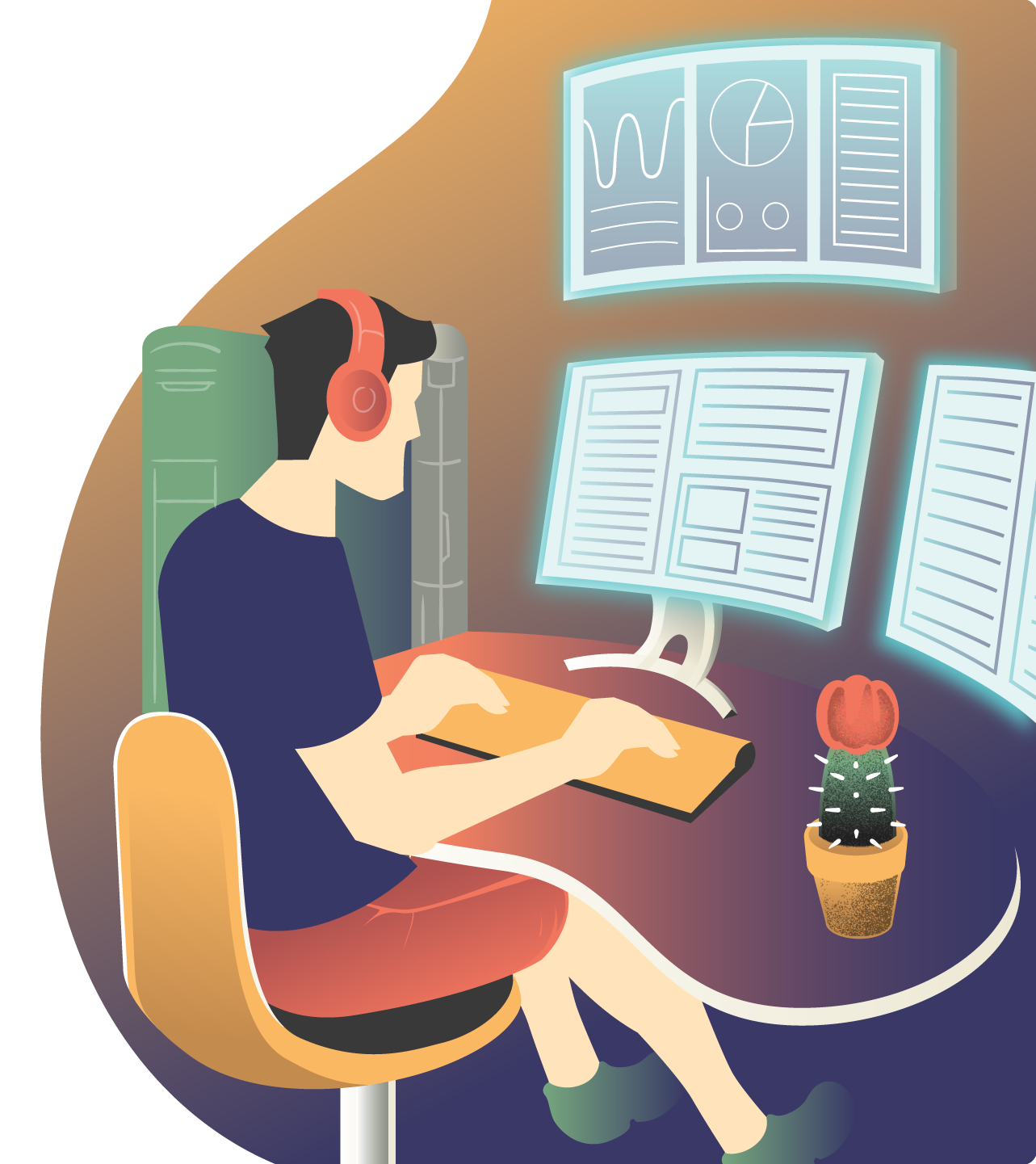 Stage 1: Cyber Security Survey
The audit is a thorough, independent, and documented assessment of a school's cyber security posture. From this, an action plan is developed to mitigate risks identified.
Stage 2: Policy & Resource Pack
A range of policies will then be prepared for the school including Acceptable Use, Internet Access, Email and Communications, and Network Security. We'll also prepare appropriate resources and train school leaders and post-holders on the pack. 
Staff training then takes place via our Learning Platform – The Ark Academy™ designed specifically to bring staff through their individual Cyber Security responsibilities in everyday teaching and learning.
Stage 4: Retained Support
When you need advice or support how long do other service providers wait before coming back to you? We provide same-day advice and assistance to you for up to 12 months as standard (Monday to Friday 9am – 5pm).
Proven Cyber Security Methodology
Our 4 Stage Process provides a thorough review of your current Cyber Security measures whilst advising on the appropriate technical and organisational measures required to safeguard data and avoid incidents of cyber attacks.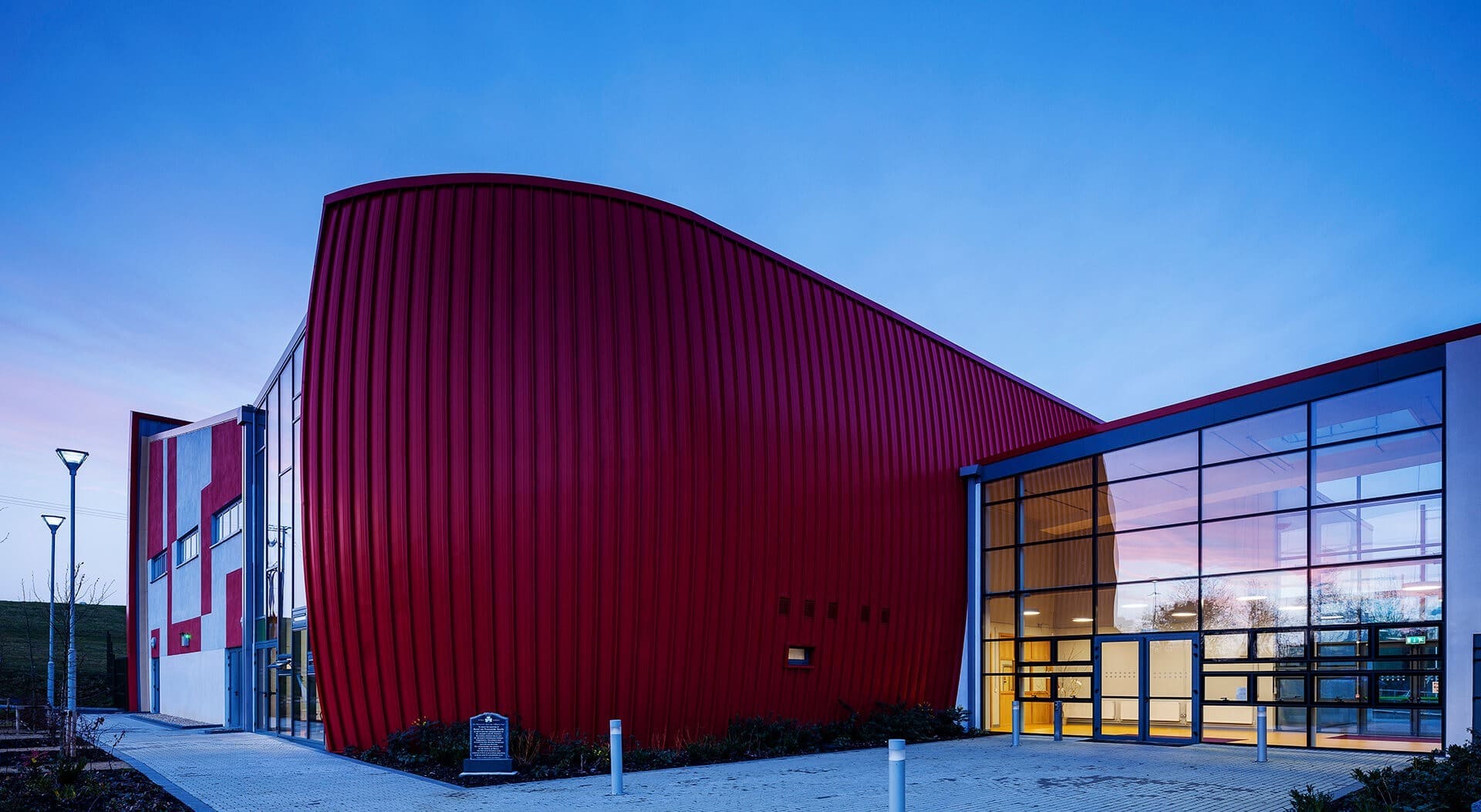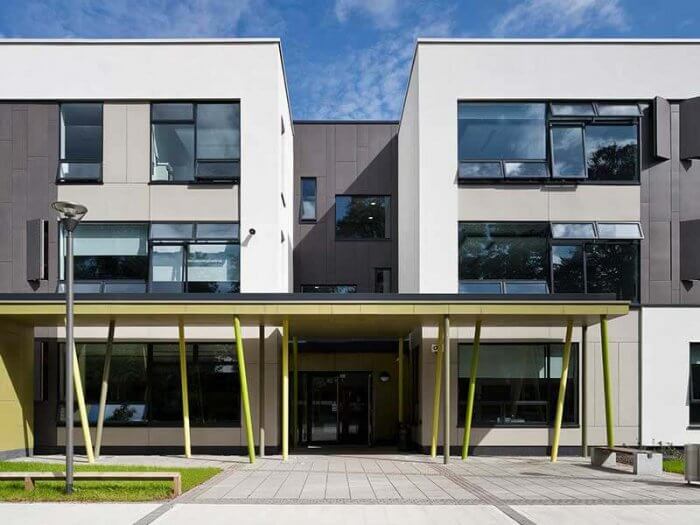 Tailor-Made for the education Sector
Ad Hoc Cyber Security Services
At Ark, we work exclusively in the education sector. In addition to our comprehensive package of Cyber Security Services, we also offer a number of ad hoc services to support schools as needed. Ark can support you in dealing with:
Cyber Security Breaches

Cyber Security Audits