Competent Advice | Practical Approach
The General Data Protection Regulations 2016 places a legal duty on all schools to safeguard staff and student data. Ark offers Policy Development, Advice And Training For Busy Schools.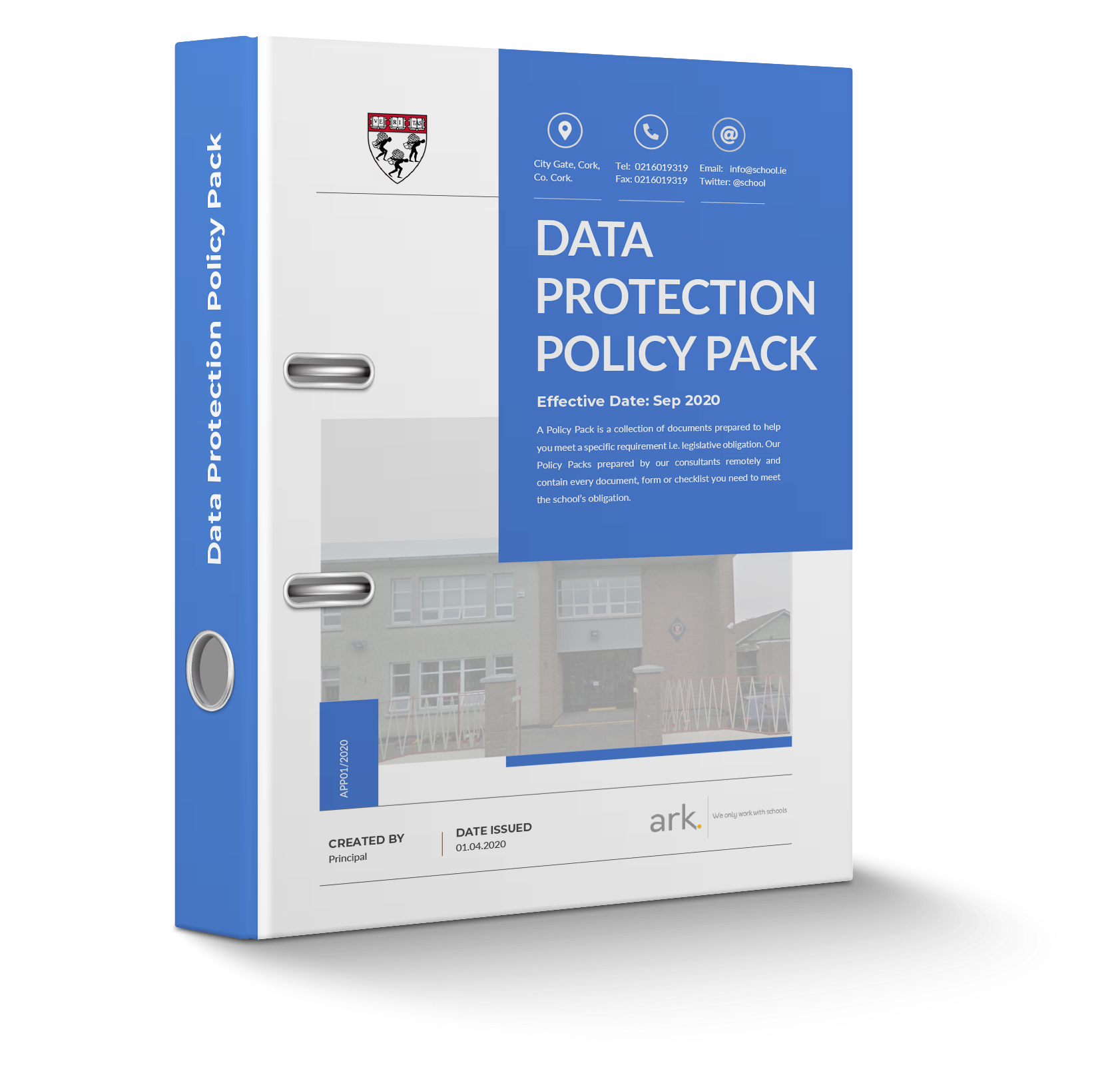 Competent Advice | Practical Approach
Meet your School's Legal Obligations in less than 4 Weeks
The General Data Protection Regulations is a difficult piece of legislation to implement in any organisation let alone a school. The lack of available time, expertise, and focus can really impact your school's ability to meet its legal obligations.
Our experienced team has worked with over 200 schools on GDPR compliance projects. Our expertise and proven methodology will ensure your school can demonstrate compliance with the GDPR and meet your legal obligations.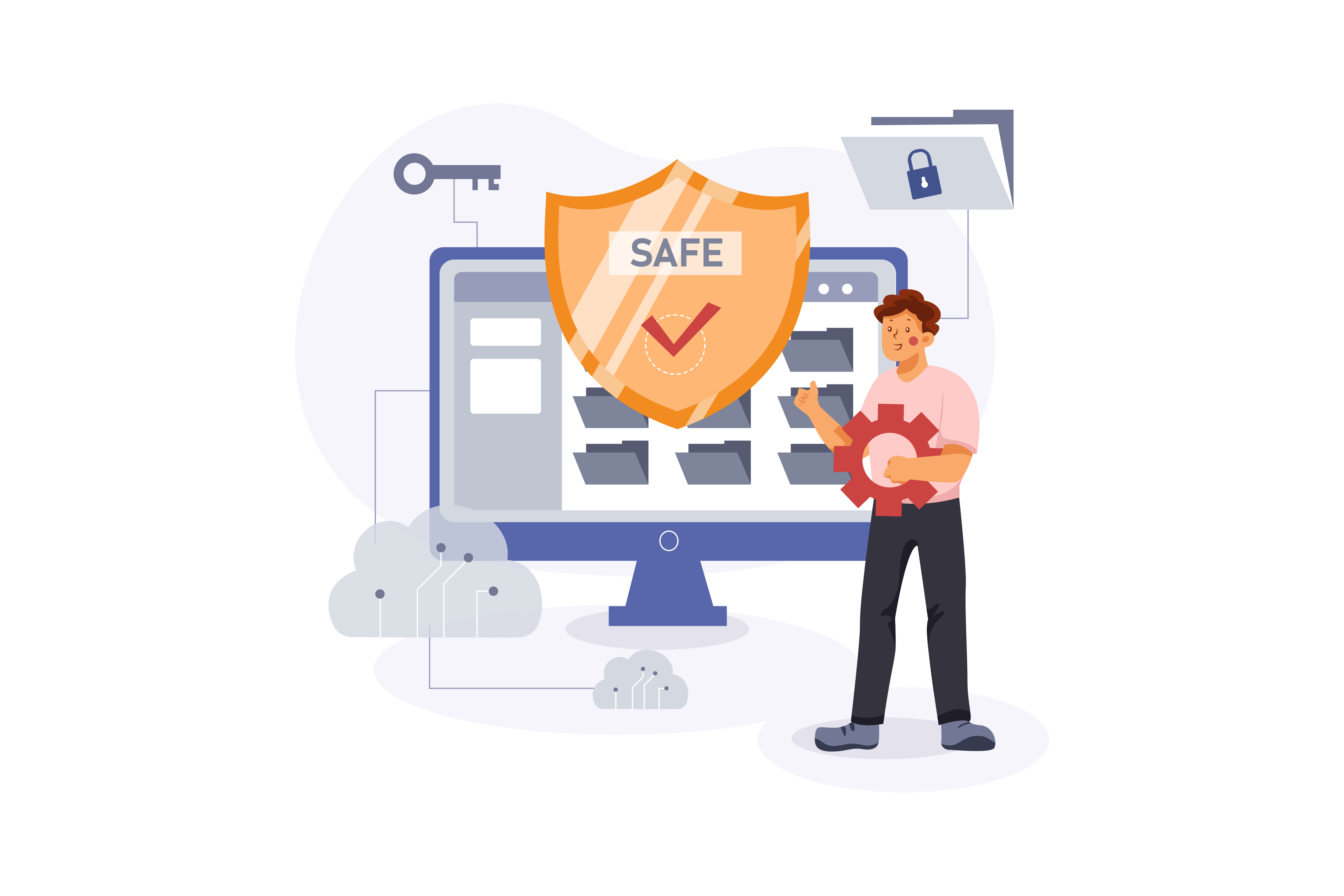 GDPR Workshops are held with key stakeholders including Management, Administration, SEN, Guidance Counsellors, Year Heads and Digital Learning Teams to understand how the school handles data. Through these workshops we'll advise and agree an action plan for each group. 
Stage 2: Policy & Resource Pack
The Policy Pack for your school will include Data Protection, CCTV and AUP policies. We'll update enrolment forms, put necessary agreements in place with 3rd parties and provide additional recourses to demonstrate GDPR Compliance.
Staff training then takes place via our Learning Platform – The Ark Academy™ designed specifically to bring staff through their individual GDPR responsibilities in everyday teaching and learning.
Stage 4: Retained Support
When you need advice or support how long do other service providers wait before coming back to you? We provide same-day advice and assistance to you for up to 12 months as standard (Monday to Friday 9am – 5pm).
Our 4 Stage Process has been proven to address your school's GDPR obligations in a comprehensive manner. In less than 4 weeks, your school can be up to speed on all things GDPR.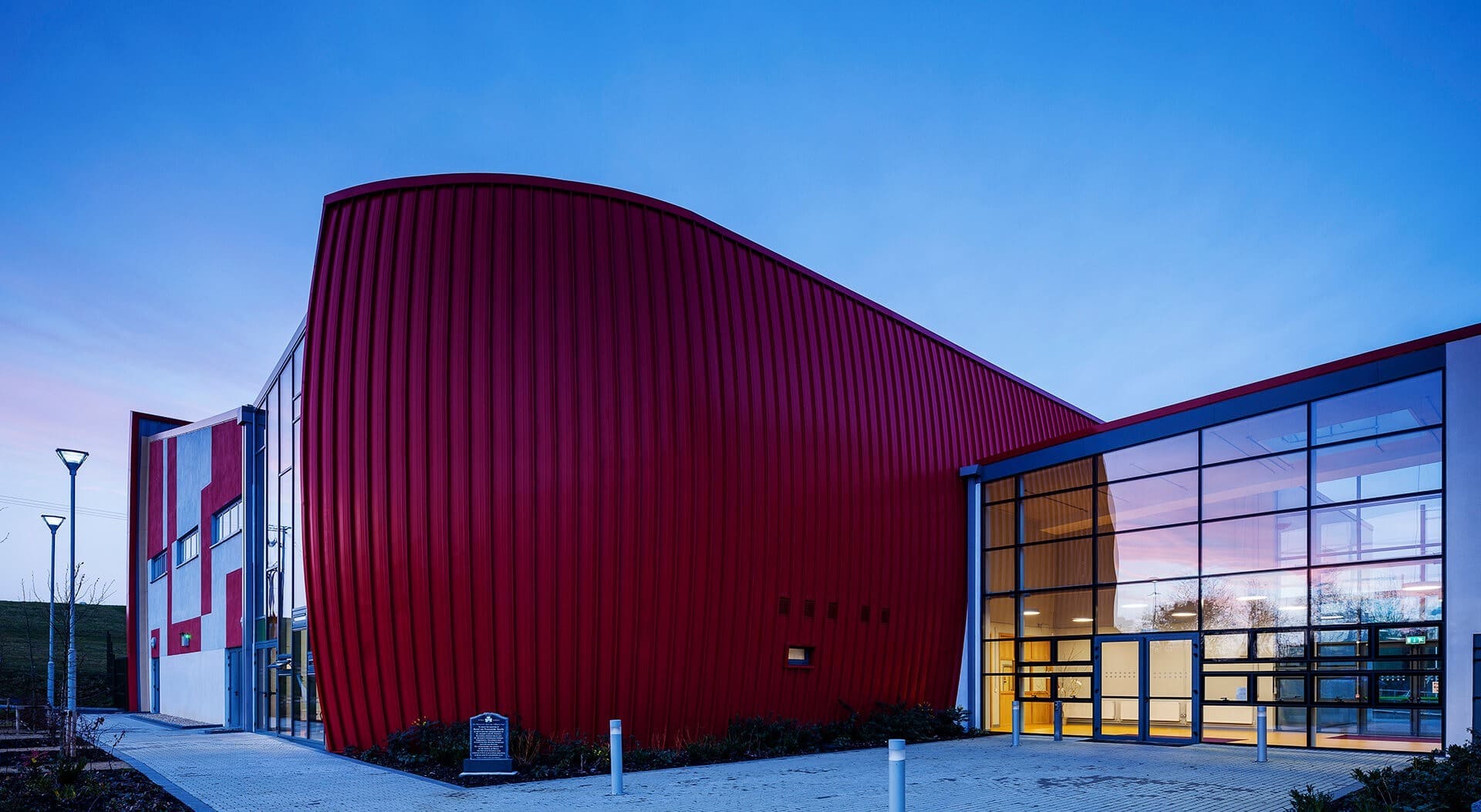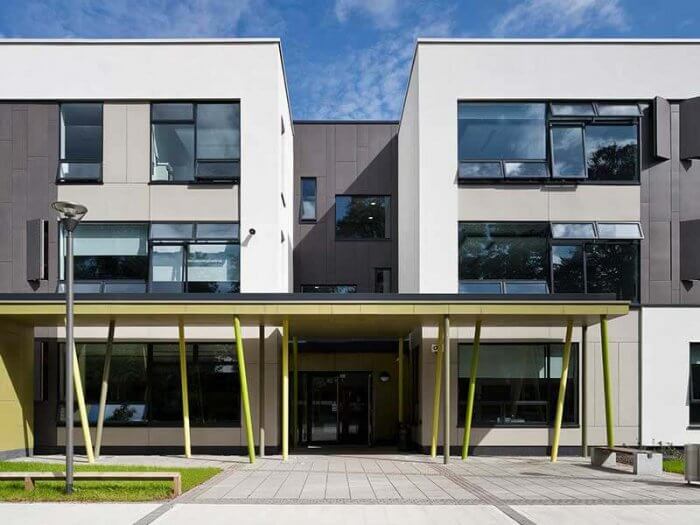 Tailor-Made for the education Sector
In addition to our comprehensive package of GDPR Services, we also offer a number of ad hoc services to support schools as needed. Ark can support you in dealing with:
Data Security Breaches
Subject Access Requests
New Technology Introduction
Data Security Audits
What Principals have to say
"I have said several times since September, that it was money well spent when we engaged Ark Services because I have such peace of mind over the minefield which Data Protection has become since May 2018."
"Ark is the 'Go To' Data Protection support for many schools and rightly so. The knowledge base of the team is comprehensive and detailed. Experience says you can have complete confidence in Ark Services."