Health & Safety for Schools
We help schools create safer environments for students and staff.
Under the Safety, Health & Welfare at Work Act 2005, your school has many onerous and wide-ranging legal obligations.  The lack of available time, expertise, and focus can really impact your school's ability to meet its duty of care to students and staff.
Our experienced team has worked with hundreds of schools addressing their specific risks. Our expertise and proven methodology will ensure your school can meet its legal obligations and discharge its duty of care in a practical manner.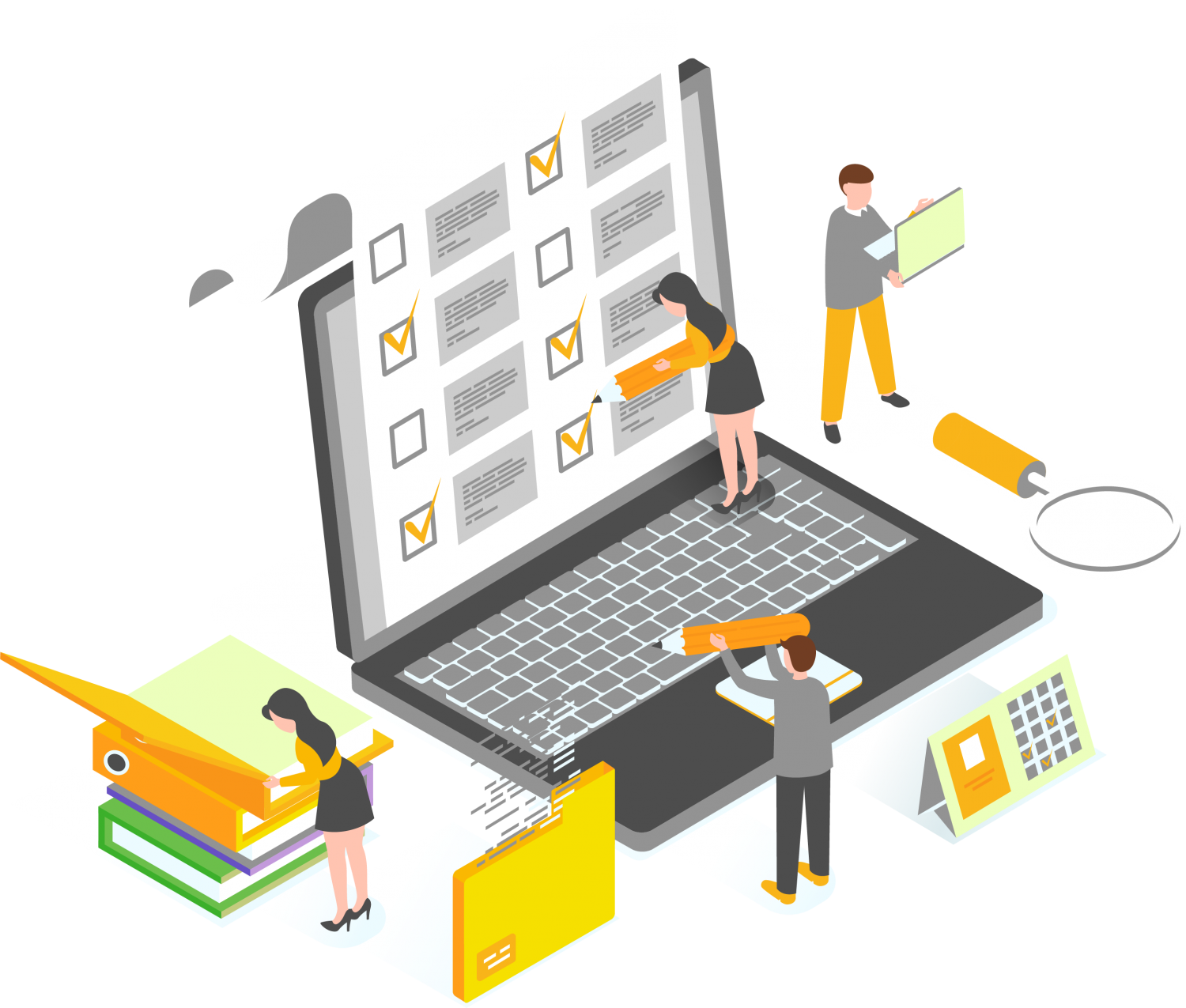 Stage 1: Health & safety Survey
The site survey is an essential part of ensuring your school's health and safety systems are on the right track. Our audit process provides a thorough review of your school and offers a practical approach to help you meet your obligations under the legislation.
Stage 2: Policy & Resource Pack
Under the Safety Health and Welfare at Work Act from 2005, schools are required to have an up to date health and safety statement as well as completed risk assessments – which we will prepare. In addition, we'll also prepare appropriate resources and train school leaders and post-holders on the pack. 
Staff training then takes place via our Learning Platform – The Ark Academy™ designed specifically to bring staff through their individual Health & Safety responsibilities in everyday teaching and learning.
Stage 4: Retained Support
When you need advice or support how long do other service providers wait before coming back to you? We provide same-day advice and assistance to you for up to 12 months as standard (Monday to Friday 9am – 5pm).
Health & Safety for Schools Methodology
Our 4 Stage Process provides a thorough review of your current H&S policies and management systems. We also offer simple, practical advice on how to become compliant with the relevant Health & Safety legislation.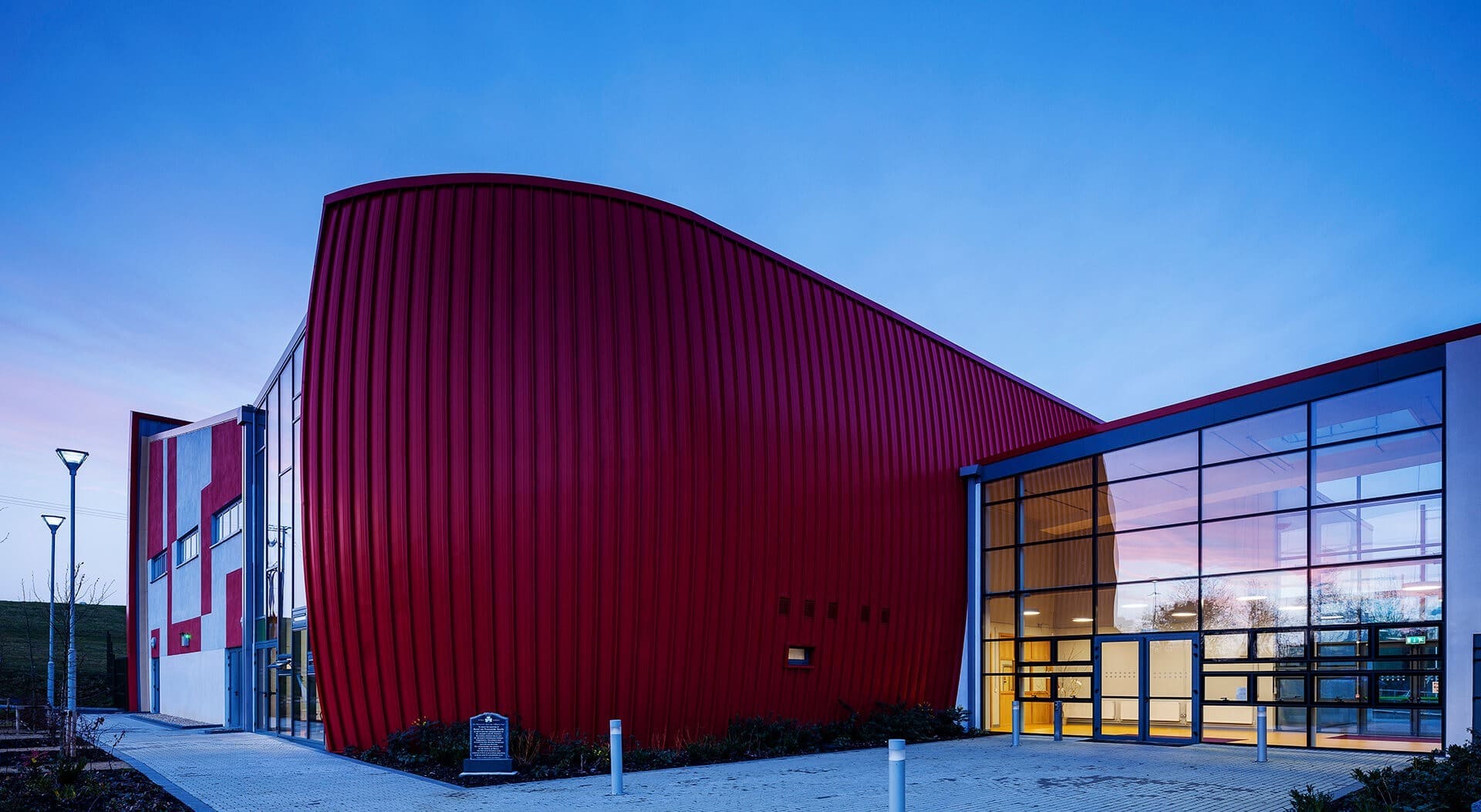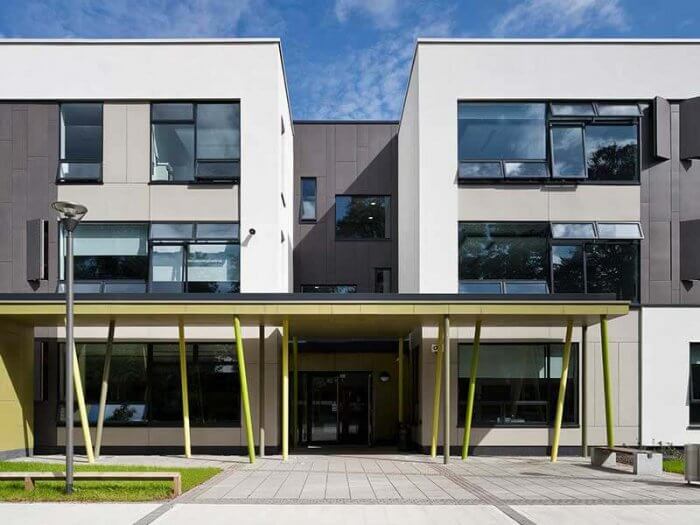 Tailor-Made for the education Sector
Ad Hoc Health & Safety Services
In addition to our package of Health & Safety Services, we also offer a number of ad hoc services to support schools as needed. Ark can support you in dealing with:
Accident Investigation
Health & Safety Policy Development
Risk Assessments Preparation
Postholder Training & Support
Safety Committee Formation & Support
What Principals have to say
"Many thanks for the work you have done with us in preparing our Health and Safety Statement. It has been extremely helpful."
"I am extremely grateful for how straightforward the process was and the support received was beyond my expectation, thank you!"